Yashida Tech >> Boosting Your Digital Presence Online !!
Yashida Tech
is one of the best & leading
digital marketing and web development company
in Delhi Ncr, having clients from all over India as well as from abroad.With
more than 5 years of experience
in responsive dynamic website designing,we offer a one stop solutions to our clients for all their web designing and online branding needs.
Currently we manage a host of clients from all states of India as well as all over the world.We offer an end to end solution from formalizing a winning online branding strategy to website designing to website maintenance as well as website promotion under one roof.Our website designing team is well verse in managing all kind of small and large website projects.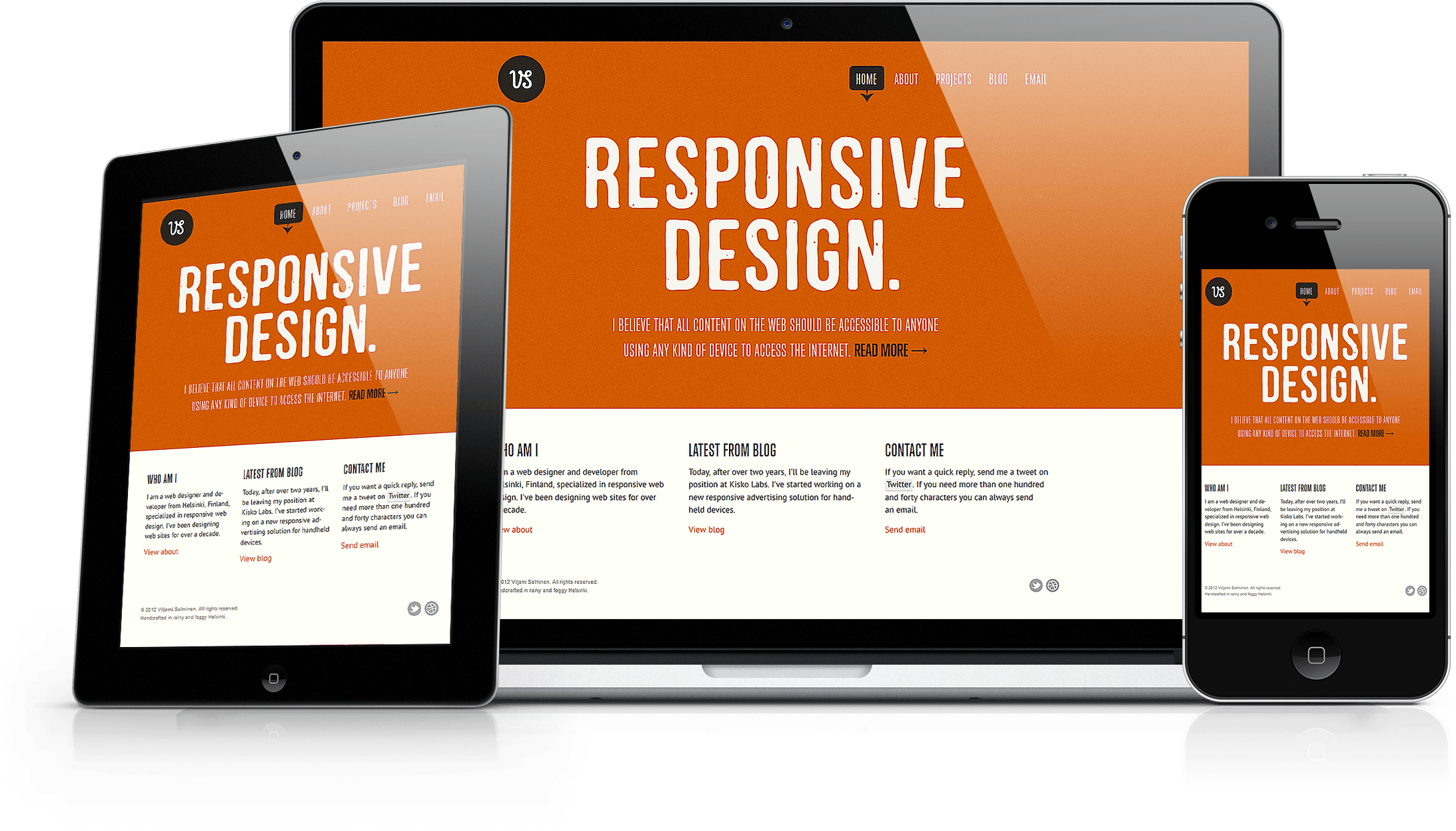 Mobile Responsive Website Designing !!
In this mobile first generation it is imperative that your website looks good on a host of mobile devices along with normal laptop and desktop screens.Your website color, content and layout should be planned in a way that same brand value is portrayed, whenever a user views your website on different screens.
At Yashida Tech we start with a mobile first approach, and design awesome websites that look as impactful on mobile devices as well as on PC screen.
Our Expertise
Technologies We Work With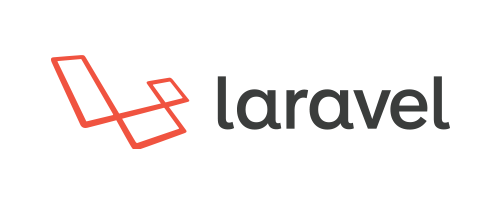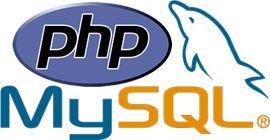 Your website is the first thing any new customer will see, Even before calling you, Let's make your website more effective and impactful for that first impression.